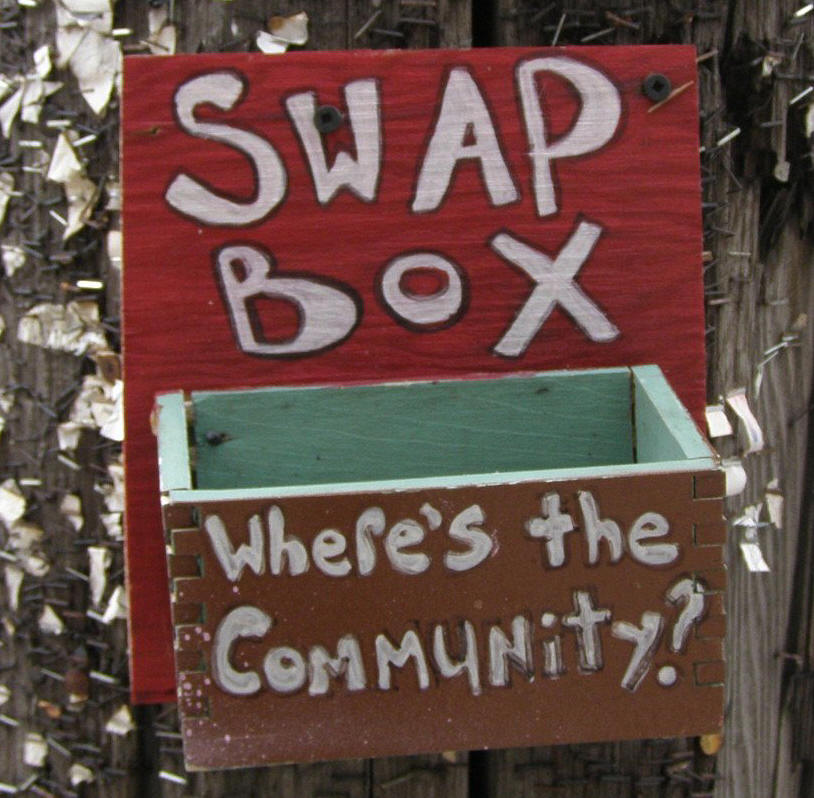 Is your secular/atheist/skeptic/scientific blog/resource/website not featured on my links page? Let's fix it!
1) Write a comment below that links to your website or a site you reommend.
2) Describe the site briefly so other readers will want to click and give you traffic.
3) Press submit.
3a) You have now brewed your own Instant Awesome™!
I will check it out and make sure it fits into one of the 7 link categories:
Fun & media
Godless Blogs
Organizations & community
Politics
Religion
Resources
Science
If you feel so inclined, I'd appreciate a link back to Godlessgirl.com, but that is entirely up to you.
Ye Olde Disclaimer: I post sites at my discretion. If you only diary your burned calories of the day, haven't posted any content in a long time, or have the general attitude of a diaper rash, you probably won't get linked.