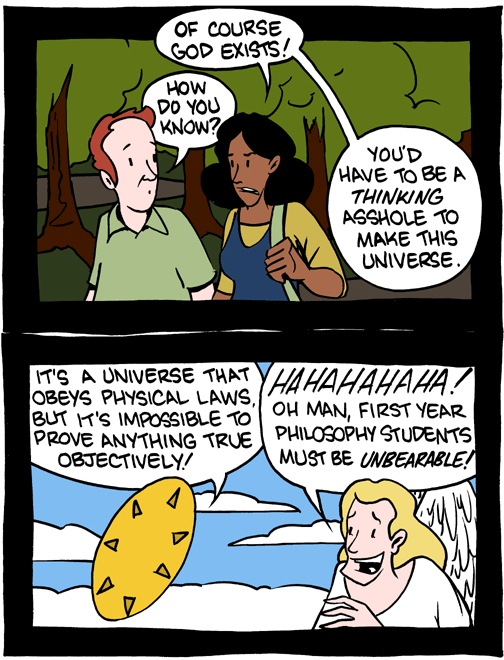 I've not been posting as much as experts say you should in order to keep readers coming to your blog. Here's what I have to say about those experts:
Sod off, wankers.
And to my remaining readers:
Don't sod off, ok?
In other news, I was called a "Harry Potter idol worshiper"  on my tumblr yesterday. Let me say this: if Jesus' story was written by J.K. Rowling, I might like him a little better, okay? And Jesus' scars aren't lightning bolt shaped. Case closed.